Concert Limo Services in Los Angeles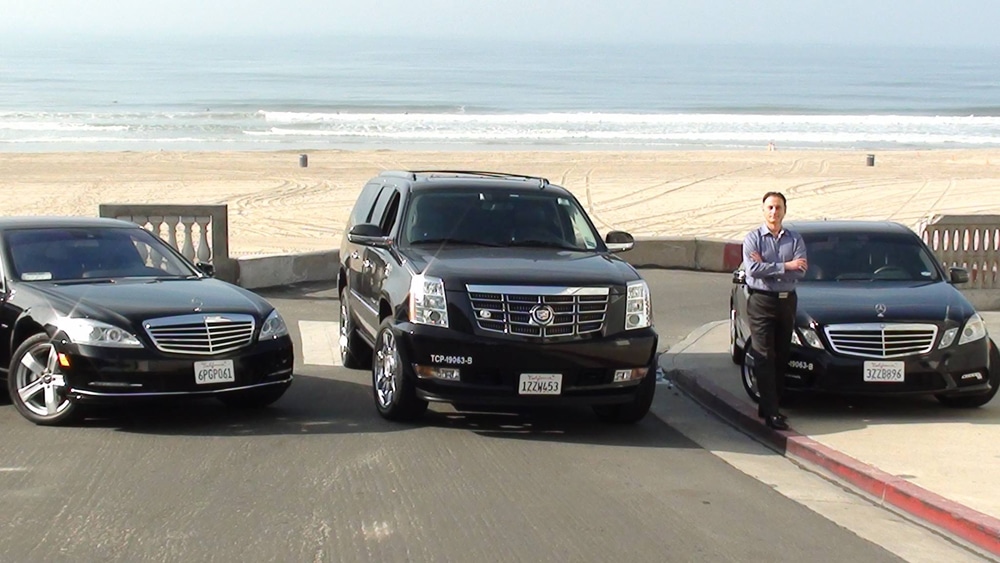 Make your event one remember by taking a spin in one of our limousines or luxury SUVs. In Los Angeles, International Livery Service offers car and limousine services for concerts and other events. You've purchased tickets and are looking forward to seeing the concert, show, or opera. With our concert limo, you can relax and enjoy your evening without worrying about traffic, parking, directions, or being late!
International livery services are about to take your evening up a notch, whether it's a stadium concert, a parking case, or the theatre. With International livery services, you can book your next concert limousine in Los Angeles!
You and your friends will all travel together in comfort and luxury, enjoy a pre-concert tailgate party, and then party all the way back! In a limo or party bus, you will enjoy your Los Angeles gig. Avoid the Los Angeles Metro crowds, highway traffic, and concert parking. It's simple and inexpensive to rent one of our LA concert limousines.
International livery service is LA's number 1 limo company trusted among concert fans and musicians to drive them to their LA concerts on time, in style.
What do you get with our Concert Limo?
If you have a large group going to a concert in Los Angeles, our Hummer limos, Cadillac limos, or party limo bus will accommodate everyone. And, since all of our Los Angeles concert limos come equipped with TVs and DVD players, you'll be able to enjoy watching videos of your band while riding in style to your concert.
We'll pick you up before the concert and make sure your limousine arrives on time for the start of the show, or hours ahead of time if you want to host a pre-concert tailgate party. Your concert limousine will be waiting for you after the show to throw a post-concert tailgate party and safely transport you home.
Renting a limousine for LA concerts eliminates the stress of looking for a parking spot, or designating a driver. Leave those headaches to us, so you can drink freely and plan a tailgate concert party. Book with us online.