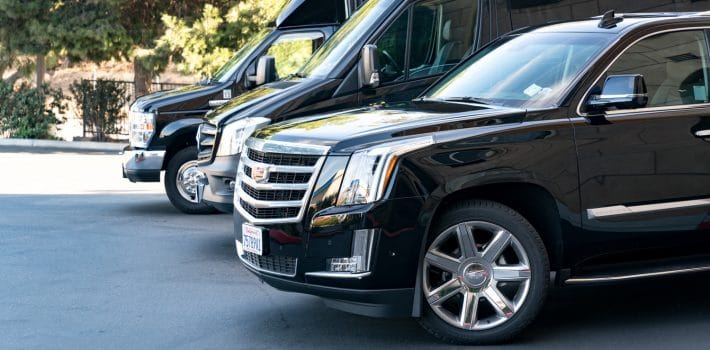 If you are a frequent traveler, you'll surely understand the importance of hiring the right airport transportation services. Whether it's about reaching the airport on time or pick- up post a hectic flight, nothing can beat the opulence and class offered by limo companies.  After all who likes to get into trouble of waiting for a taxi and then stuffing the luggage inside, with hardly any space left to sit comfortably? On the contrary, a chauffeured limo service brings to you the utmost comfort, ample space, and luxurious interiors that too at an affordable cost.
Limo rental service comes with distinct benefits and a few have been listed here for you:
Spacious
Being spacious, limos can accommodate more people, compared to a taxi. Also fitting your luggage is easier than doing so in a cab. After a long flight, you would want to relax and unwind on the plush leather seats of a luxury limo and enjoy the extravagance these luxury vehicles offer.
Better Amenities
Taxis and cabs are definitely not the most comfortable way to get around. Gross interiors and untrained drivers can be quite annoying. However, in a limo, you have a professionally trained chauffeur at your service. Also, limos come with great interiors and several modern amenities that make your travel a pleasant one.  You make like to stretch out, enjoy music and have a few drinks with your friends or family.
Excellent Service
Limo companies offer immaculate service and make sure you get nothing but the best. They track your flight timings and ensure that the chauffeur is waiting at the airport before you arrive. Also, the trained chauffeurs drive you to the airport safely and always on time. They are extremely courteous and treat you like royalty. The fleet of cars that limo companies own is well maintained and super luxurious.
Fixed Pricing
When you hire a taxi, there is always the terror of watching the taxi's meter climbing higher and higher with each passing minute. But when you hire a limo, you have an assurance to pay a fixed price that is totally worth the service you receive. Also, there are no hidden waiting costs and your chauffeur would reach the airport well in advance, to make sure you don't have any inconvenience.
For luxury airport transportation in LA, get in touch with ILS Limos. Call us to book your ride.