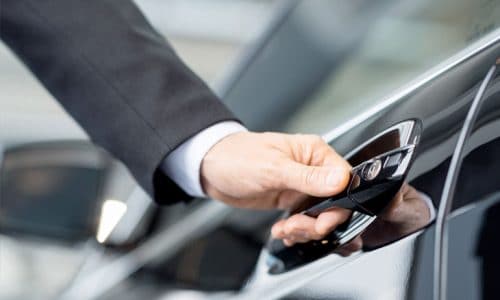 Facilities offered by luxury limo services
Limos are VIP cars known for their luxurious and top-notch facilities. Whether you are using this service for an airport transfer or an executive travel requirement, you will be provided with the best combination of amenities to enjoy the ride to the fullest possible capacity.  There's plenty of things that a luxury limo is capable of providing its passengers with. However, a lot of the amenities need to be additionally added to the package.
Here are a few things that you will mandatorily get on reserving and boarding this plush vehicle:
1- Upholstery is one of the best features a limo is capable of furnishing its passengers with. Since each and every person wants to travel in the lap of comfort and convenience, being provided with a soft yet beautiful sitting arrangement is a dream come true. While most of the limo companies prefer leather upholstery in their fleet, those which pick unique and varied kinds of seating also hold the same capacity of providing you with nothing but the best.  
2- The aura is another good thing that you will remember about the car for a lifetime. Since limos have a unique setup for their passengers to travel in complete luxury, not only will you absolutely love the lighting that it will pour on you from different angles but also the music which will make you feel nothing less than a celebrity?  
3- Apart from the high-end music, light, and seating facilities that you will be getting onboarding the car, the driver is what will add greatly to making your experience memorable. Since limo companies pick only the best chauffeurs, not only will you be driven very safely and smoothly but will also be given special treatment by the chauffeur of your car like you're the most popular person in town.  
Are you trying to get in touch with the limo service for arranging a few reservations? Let us know what your dates are so we can book the best vehicles for your travel plans. Connect today!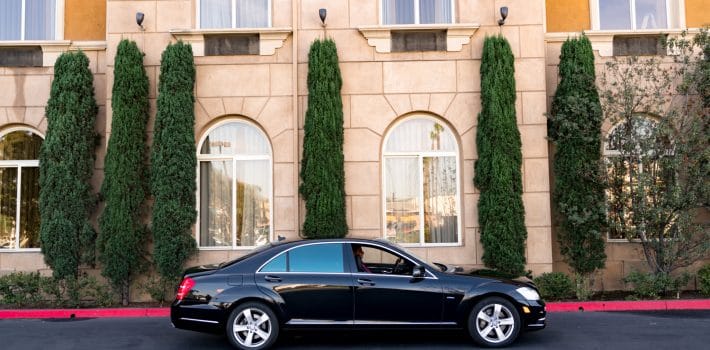 Limo chauffeurs are the best drivers you will ever come across in the whole wide world. Since they have great expertise in their field, with extensive training, they only become more efficient in serving you with the best. From taking care of you to being your friend and giving full attention to punctuality, they do not only transfer you smoothly but also manage the trip very well during your limo tour.
Take a look at the following tips to know how chauffeurs are beneficial for your leisure based limo tour:
1- Chauffeurs are excessively great for limo tours. They help you explore the city tremendously well, no matter whether it is your first or tenth time in the region. Since they are very well versed with all the nooks and corners, they will never stop themselves from showing the side that you would have never seen.
From intricate details to beautiful sights and entertaining areas, they will cover each and everything for you like a very personal guide, who has been assigned to give you a new dimension of the place you're strolling in.
2- Since most of you prefer carrying a lot of bags and luggage at all times, a limo is the safest vehicle to use during this time. Chauffeurs do not only haul it for you but also ensure they are safe when you wish to move out of the car.
3- A lot of people prefer or by happenstance get to travel alone. Do not feel alone when this becomes your cup of tea, in fact, embrace every moment of it and look forward to your journey with thrill and excitement. Since limo is the safest and most convenient option to pick for a solo travel spree, make use of it so that you get the best company of a chauffeur who will not just keep you engaged but will give you worthy and insightful information about the area.
For Limo Tour get in touch with us at ILS International Livery Services Inc to get your bookings and reservations made.