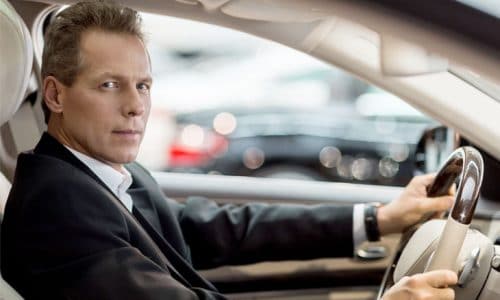 Facilities on using a chauffeured limo service
A limousine holds the capacity to bring to you an assortment of facilities not just to make your ride improved on a lot of levels but also very convenient and comfortable. This vehicle has always gained popularity for serving VIPs with luxury, however, with change in time and advancement the vehicle has become a priority commuting service for people of all classes.  No matter what your budget is, this vehicle has the potential to drive to your destination at all costs.
Take a look at the below-mentioned pointers to ascertain the kinds of amenities you would come across onboarding this superior mode of commuting:
1- The first and the foremost thing you would notice on getting inside the car is the beautiful leather upholstery. This is not just convenient for easy sitting arrangement but also for utmost relaxation that the passengers often look forward to while planning to reach a plush venue for a party or after a busy office meeting/ plane journey.  
2- Along with a plush seating arrangement the next thing you would love the most about this luxurious commuting service is the ambiance. Beautiful LED lighting along with a high-scale music system – surround sound system, will help you loosen up. Since these amenities would greatly contribute to cheering you up and giving you memories of a lifetime, the moments you will spend in this car will help you have a time of your life.  
3- Food and beverages can be made available. While various administrations mandatory include some eateries in your ride, in case of need and requirement you can well ask the limo company to add food and drinks in your package. This will help you have a great time while traveling in groups and will also give you some good moments to cherish for a lifetime.  
Are you looking for a luxurious chauffeured limo service for your upcoming plan? Get in touch with us at the ILS limo to get the best for your needs.