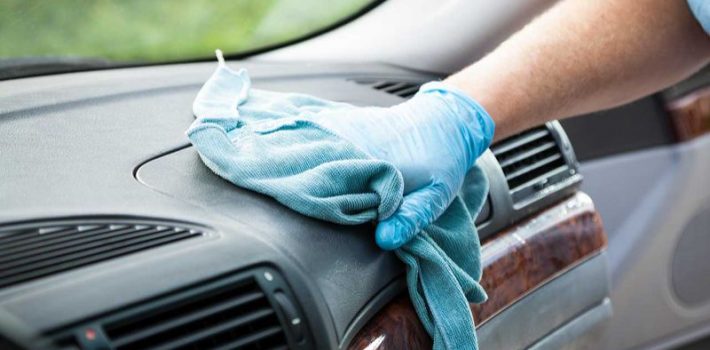 New Safety Standards
We understand the new world we are living in due to the Covid-19 pandemic has made us fearful of everyday life. Here at I.L.S. we have taken precautionary measures (Safety Standards) for our clients to ensure their safety and the safety of our drivers.
All our vehicles come equipped with the sanitation necessities for a safe ride to your location.
All of our vehicles include:
-HAND SANITIZER
-DISINFECTING WIPES
-100% DETAILED CLEANING OF EVERY VEHICLE AFTER EVERY SERVICE
-MASKS AND GLOVES FOR EACH OF OUR CHAUFFEURS
If you are in need of transportation, know that choosing I.L.S. has taken every bit of care and attention to detail when it comes to the sanitation of our vehicles and greatly reducing the chances of coming into contact with the Coronavirus. If you have any questions about our services and how we are ensuring the safety and well-being of our passengers, please call us at (310) 390-2224.