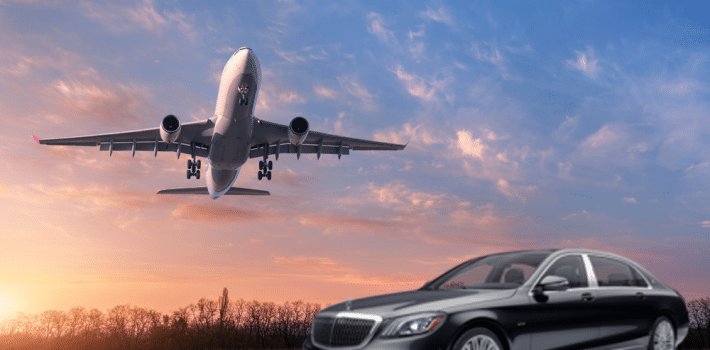 A limousine experience is indeed the best ride you can board yourself onto, especially when you are tired and conscious of your safety. Since these rides stand tall in providing you with each and every facility, not only will it become your favorite after the very first ride experience but will also keep you equipped with the best of amenities in the rides to fall in the future. Airport limo service is one of the best reasons to use this mode of transportation for.
Since it demands promptness and comfort, not only does the car commit to providing you all that you are looking for but also leaves you more than you anticipate. Plenty of limo services will always be available to pick and drop you from the airport. But here's something that you need to remember while choosing and boarding your ride.
Recall these tips before the ride to make it an exceptional one:
1- Always remember that the best quality limo is known for these traits: Timely pickups, well-versed and professional chauffeurs, immaculate exterior and interior of the car, and tracking system. If you are planning to book a limo and wonder what it should be that you need to see in that company, remember the above-mentioned to make only the best choice.
2- A hassle-free airport ride does not involve efforts to be made from just the company's end but yours too. Here's what you need to correctly provide them with in order to acquire the most comfortable and smooth airport limo ride experience:
Provision of correct phone numbers.
Remove your phone from the airplane mood as soon as you land and deboard. Since the chauffeur/service provider will try to connect you to locate your arrival, this step is necessary.
Keep your confirmation number handy.
Do not make mistakes while sending them your flight details. Make sure your flight number and timings are correctly typed.
Do you need help with the airport pick-up or drop-off? Do not worry if you haven't been able to book a ride for yourself. Our packages are affordable and user-friendly. Contact today to enquire and reserve our airport limo service. We wish to hear from you soon.