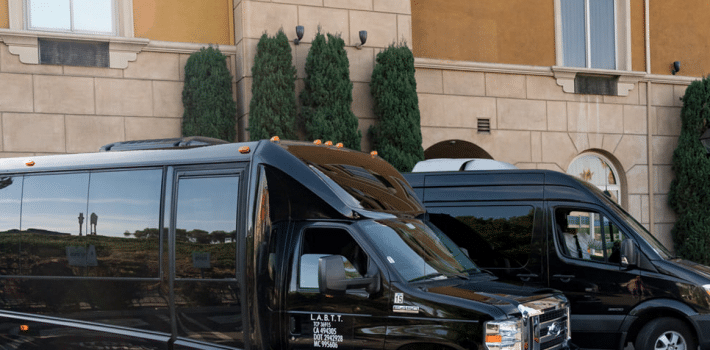 For businesses, the annual business get-together is becoming a growing tradition. Summer getaways for companies are excellent team-building and employee recognition activities, as well as a great excuse to get out of the office and enjoy the outdoors. When it comes to organizing a summer get-together for your company, transportation options are crucial.
You want to ensure that everybody can attend the gathering, and it's even easier if you hire a Mini Coach so that everyone can travel together. There are many fun places to visit with your friends, and the amount of fun you can have is limitless when you hire a professional company to accompany you on your trip.
PARTICIPATE IN A WINE TOUR EXPERIENCE
A wine tour can be organized by your company. You and your business associates will go on a wonderful trip to various wineries. You can learn how wine is made, sample some, and have a nice time with your friends. This type of trip can be a great way for the workers to get to know one another. As employees are not only coworkers, but also mates, a company's workplace satisfaction rating rises.
A VISIT TO THE BEACH IS RECOMMENDED.
If you enjoy being outside, a trip to the beach might be in order. Many people love getting together and spending the day at an amusement park, or you may want to get together with your coworkers and visit a historical site. There are several options, but no matter where you end up, we are here to assist you with your transportation.
What to expect?
Sometimes, you just want to have a fun get-together in a unique place. Our International livery services Mini coach is going to be perfect for that.
~ They offer comfortable seating, an amazing sound system, a huge television, and can provide Wi-Fi.
~ These buses are equipped with safety gear and GPS systems so you can party all day or night driving around from place to place.
~ Your business associates can relax in a safe space and get to know each other while having a blast.
~ Our custom leather seating and luxurious interior will make your get-together a stylish success.
~ You can be sure that our vehicles will be freshly detailed and looking sharp when they arrive to pick you and your group up for your get-together.
Our team is standing by to help you have the best summer get-together yet. With premium transportation options, your entire group can be comfortable and relaxed throughout your entire trip. Make a reservation for a service with us!