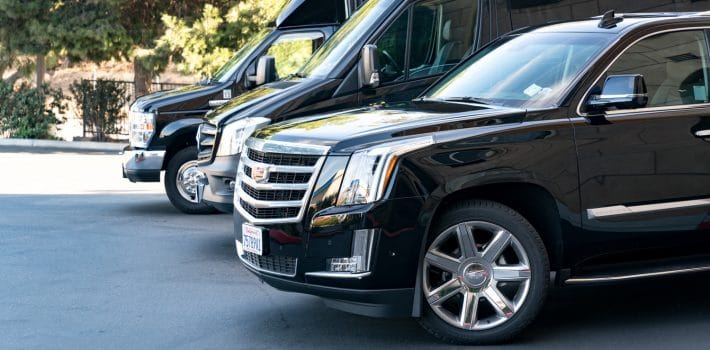 Airport rides emerge with a lot of anxiety and stress. Since it induces constant stress with regards to punctuality and preparing everything in advance, many a time, you end up forgetting to pack essentials or completing other tasks that you wished you mandatorily did. However, this only happens when you aren't sure about the prompt arrival of your booked transfer service or have kept hailing a taxi for the last minute.
These are the two biggest mistakes one can make when planning to reach the airport. Since such trips demand advance booking and confirmation from the best ever commuting service provider, you need to ensure that you look into this aspect with concern and attention.
Limousine is not only said to be the most convenient and safest ride ever, but also a professional and punctual one. It's an ideal vehicle for taking a trip to the airport as it ensures complete safety of the passengers along with punctual arrival and drops off.
Here's a list of benefits that you would receive on booking this service for your airport ride:
1- Booking a limo in advance guarantees you a smooth trip to the airport. No matter which place of the city you are based in, it will pick and drop you to your designed location just how you want it. By arriving at your pick-up point early, this car gives you enough time to complete your last-minute tasks before you board the car.
2- With a limousine, you never have to worry about hauling your luggage or finding someone to help you with it. This indeed is a very stressful task to do and with people who like to travel heavy, this comes out as a major concern. But things operate completely differently when you travel through a limo service. The chauffeur not only takes responsibility for your luggage but ensures smooth travel with it.
Are you looking for an adept airport transfer service? Get in touch with us.