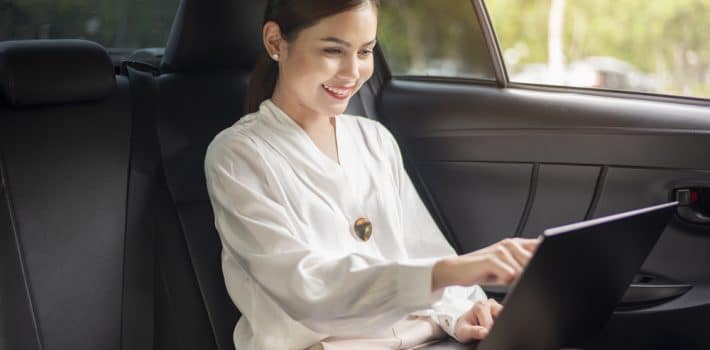 Business trips are so exhausting. The urge to crack the deal seamlessly and then tolerate the travel fuss is so daunting. The business industry is a whole new world with different norms, behaviors, and customs. One has to dress up professionally and look at their best to go for a business meeting. After you dress to the nines the very next step to follow is to look for your transportation mode. Would it be okay for you to hire messy cabs for your service? NO! Obviously, you would need some professional service that can add style to your personality. And a business limousine has all of it! Let's have a look at what else a versatile limousine has to offer for your next business tour:
Limo drivers know where they are heading: Limousine service providers always hire professional drivers for your service. They aptly know where they are heading to. With full knowledge of traffic rules and routes, they will drop you at your destination safely. You won't have to wait for your cab driver and trace your own location on phone. Enjoy a safe and swift ride!
Luxurious: It would be bizarre to expect that one talks about limousines and not the luxury that it beholds. Similarly, lavishness is complimentary on business tours. So when you are planning one, don't hesitate to hire the treasure of opulence that is the Limousines. It assists you with all the amenities and luxury that one needs to experience a comfy and posh ride.
Saves time and money: With fast-paced services of skilled chauffeurs will certainly save your time. As far as affordability is concerned limousine service charged a bit more than usual transportations but they are all worth it! Rather, if your dealer gets impressed with your limo travel lifestyle you might come home with a cracking deal! If you organize a business tour, a party limousine or a charter limousine will best suit your event which will save you money on group bookings.
Choose the best car services: Nobody would want to mess up their business meeting by hiring an unprofessional service. That is why always choose the best car services in the town that is the ILS Limos. They offer you great facilities and affordability through which you can enjoy a luxurious ride you're your business clients. Even in this pandemic situation, ILS Limos take care of all the safety measures provided to endow you with hygienic limo rides. Book your rides today!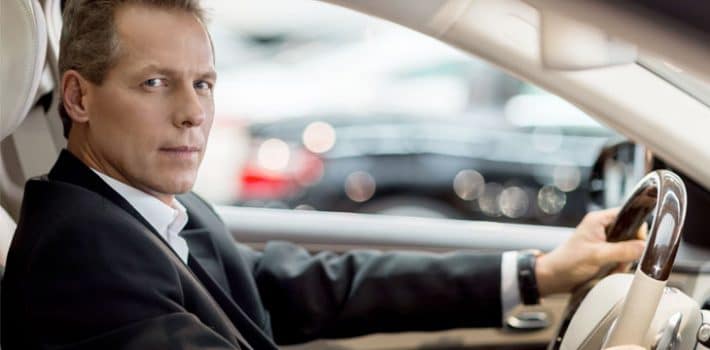 Planning a special evening with friends? Why not make it a memorable one with chauffeured limo service? The idea of a perfect evening is all about relaxing, spending quality time, and winding down with your friends, without having to worry about driving, traffic chaos, and parking. Limo companies offer a host of other services that can make your occasions extraordinary.
These include:
Wedding Parties
Anniversary celebrations
Prom nights
Bachelorette parties
Birthdays
Corporate events
Award ceremonies
Concerts
Honeymoon Tours
Sports Events
Holiday Transportation
Hiring limo services for these occasions can be a perfect idea. After all who doesn't like being treated like royalty? From a luxury sedan, sporty SUV to a stretch limo or a party bus, you may choose a luxury car that's perfect for the event and arrive at your destination in style.
Here's why booking a limo service in Los Angeles can be a great option:
Professional chauffeurs for safe driving: A luxury car and a professional driver are enough to take away the stress of traveling. Limo companies hire expert drivers who make sure you not only travel in style but also safely.
Luxurious Transportation: Limos are all about style, luxury, and class. You may choose to book a limo service for transportation of your guests and even to hang out with your friends. With modern amenities and plush seating, limos offer unmatched comfort and opulence.
Chauffeured service from beginning till the end: Whether it's a late-night party, a musical concert, or a long wedding celebration, limo companies offer 24X7 services. Transportation is available from start to finish, without letting you bother about the timing.
Affordable: Limo companies offer luxury at affordable prices. You get to experience world-class services, that too without breaking your bank.
Make your occasions memorable with ILS Limo Service in Los Angeles! For your transportation needs in L.A., call us today and book your ride!